We will look at what killed Karel 'Twisten' Asenbrener after that "good night" post.
Who was Karel 'Twisten' Asenbrener?
He died at a tender age of 19.
He was a professional Esports  athlete. He has been described as a star.
The name of Twisten  club was Valorant.The Czech player last competition was on May 25 ,2023.
He is reported to have earned  a total of over $10,000 in his gaming career.
The late 19 year old Esport athlete is said to have been battling with depression.
He reportedly became better after spending time at a mental facility.
He opened about his depression state  when he wrote
"After that I had a new fresh start and was able to thankfully get my s*** together," Asenbrener wrote.
"It was hardest time for me as a person and as a professional esport athlete. But after that time I knew why I'm playing games and what my team means to me."
What is Karel  Twisten Asenbrener  cause of death?
He is reported to have died from suicide. His death came after he posted "Good Night".
That post was viewed over 5 million times.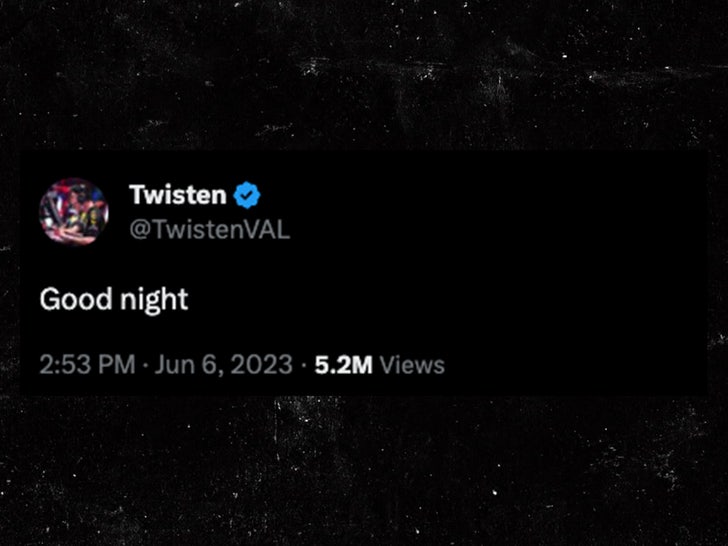 The death of the Esport star was broken by Team Vitality. They made the heartbreaking announcement on Wednesday … saying its "deeply saddened" by the "devastating loss" of its star.
"Our first thoughts and prayers are with his family and friends in this difficult time," the French esports team wrote in a statement. "Rest in peace Karel."
"Words can not describe the grief or emptiness i'm feeling right now," Mepham said. "I loved him and forever will."